Calendar:
Today: Wednesday, 21 April 2021 - 111 day of the year
Name-day: Jarosława, Konrada, Selmy
Saint Patron of: St. Anselm
Weather in Częstochowa:
C°
C°
C°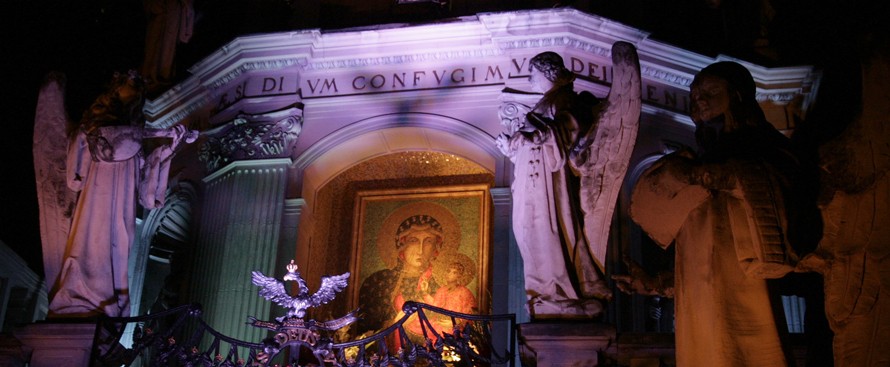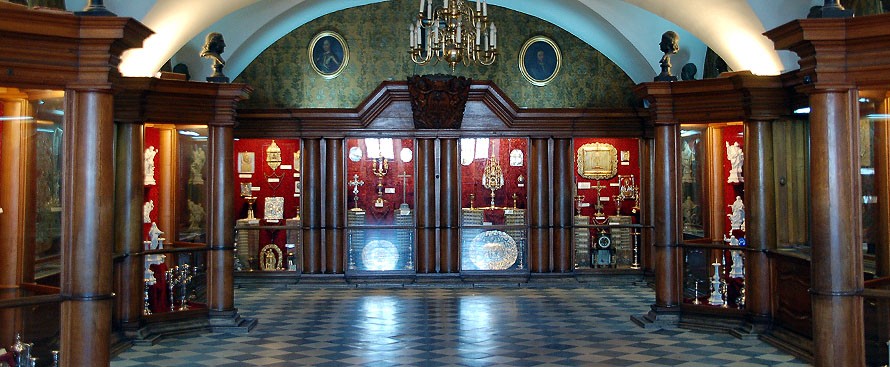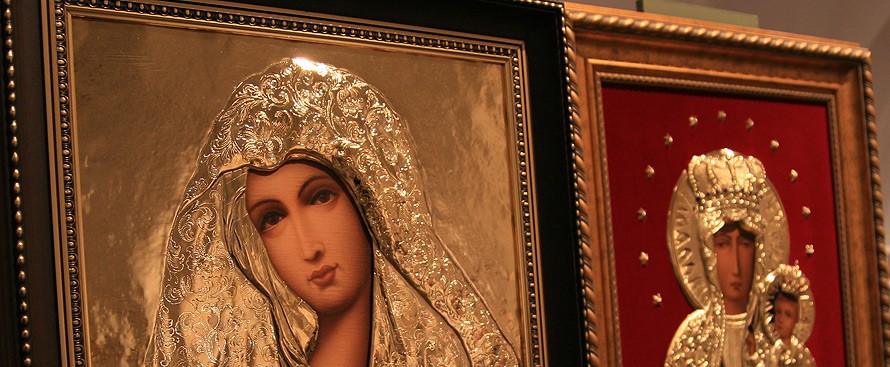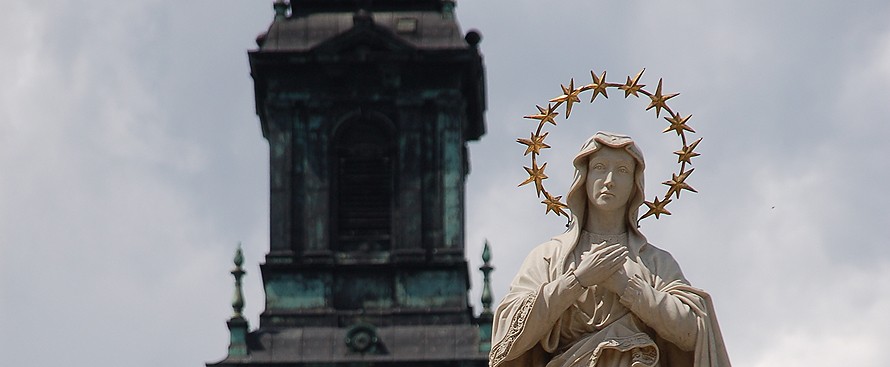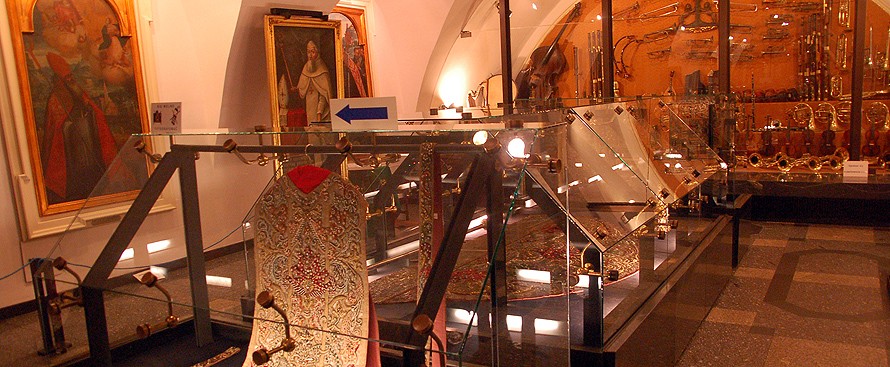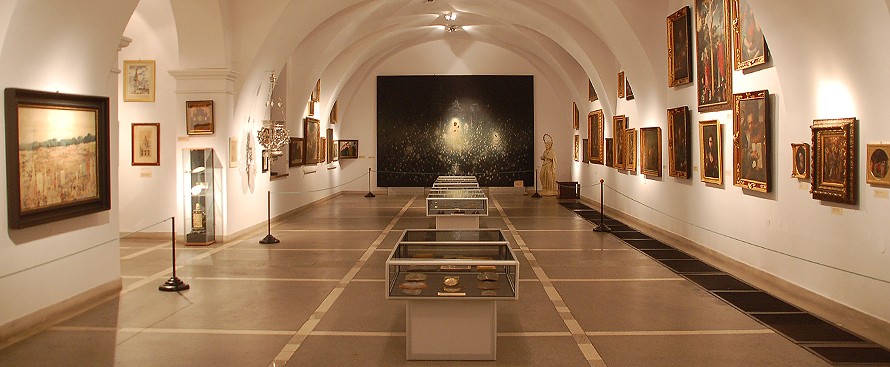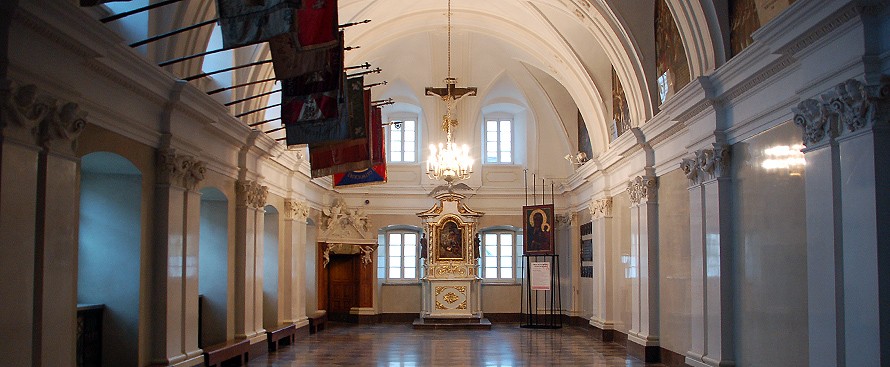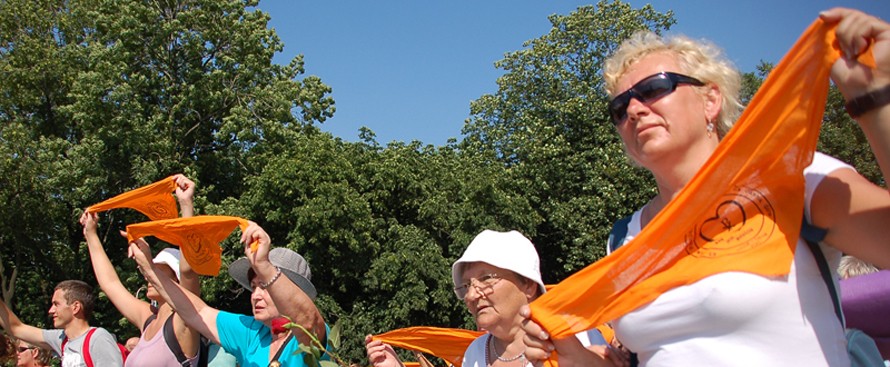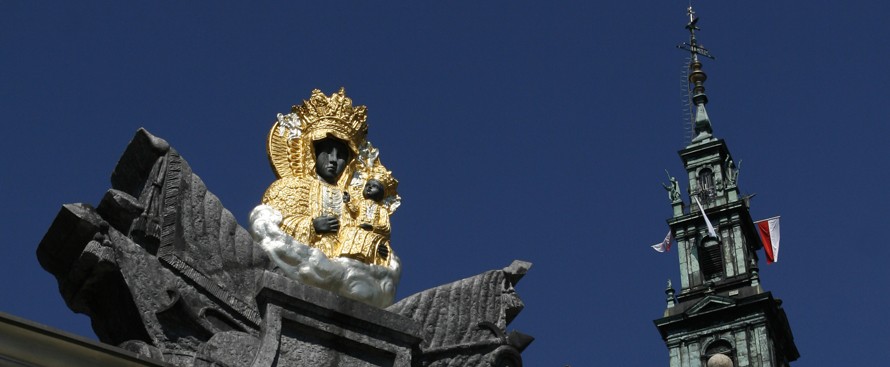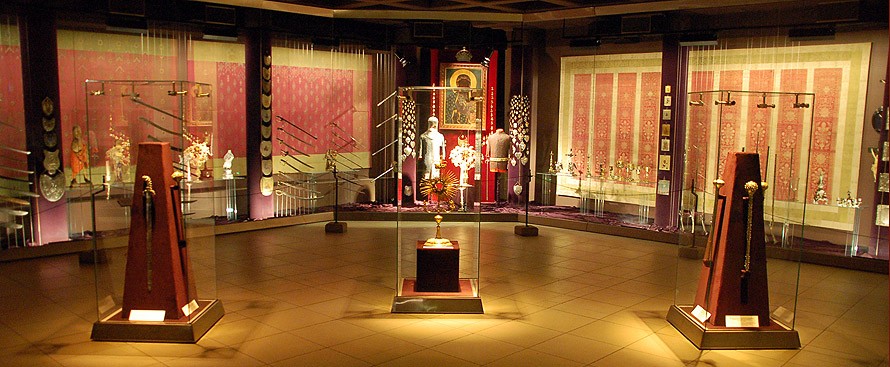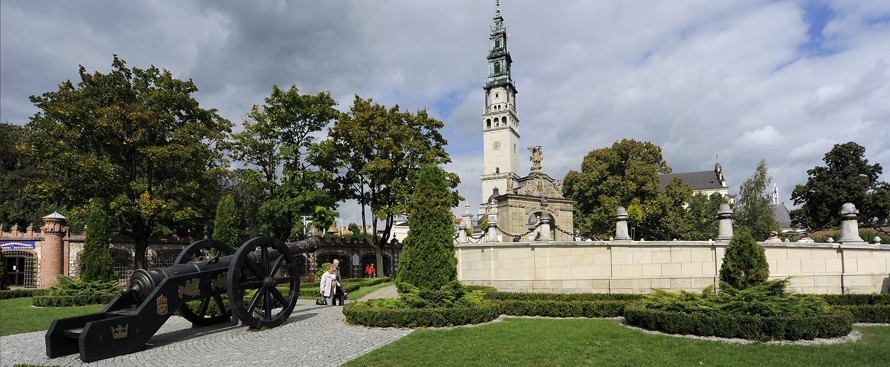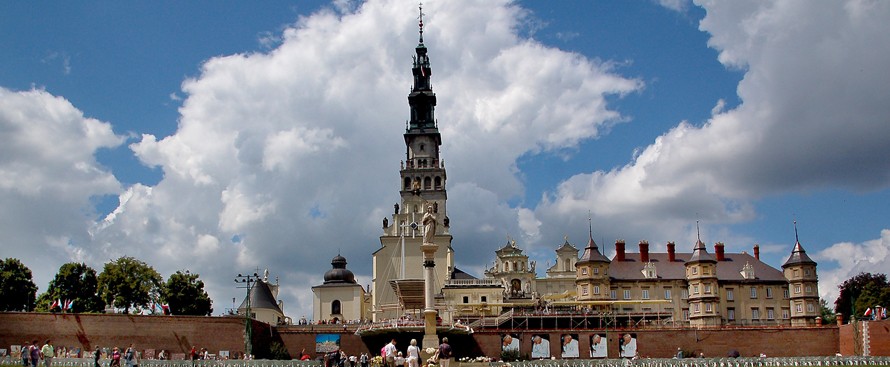 Information Centre of Jasna Góra
The Mission of the Jasna Góra Information Center is to help pilgrims experience more deeply the spritual encounter with God and Blessed Virgin Mary, Queen of Poland, known worldwide through Her Miraculous Icon. By providing information on the liturgical, religious, historical and cultural life of the Sanctuary, our guiding team introduce visitors to the mystery of the presence of God and Our Lady of Jasna Góra in the history of salvation, of our country and of the National Shrine of Poland itself.
The Jasna Góra Information Center thus offers guided tours for organized groups as well as individual pilgrims that can be booked in the following languages: Polish, English, German, Italian, Spanish, French, Russian, Hungarian, Slovakian and Ukrainian. We also assist in booking the Holy Mass for foreign language groups.

How do we work?
The Centre Opening hours:
Daily: from December 23 -  to January 14; from 9:00am - 3:00pm
Daily: from January 15 - to February 28; from 9:00am - 4:00pm
Daily: from March 1 - to April 30; from 8:00am - 5:00pm
Daily: from May 01 –

September

30; from 9:00am - 5:00pm
Daily: from October 1 - to October 31; from 8:00am - 5:00pm
Daily: from November 1 - to December 23: from 8:30am - 4:30pm
The Centre is closed on:
The New Year,
Feast of The Epiphany Of Our Lord (January 6)
Easter (April 04-05), Pentecost (May 23)
Corpus Christi Day (June 03)
All the Saints' Day (November 1)
Independence Day (November 11)
Christmas (December 24-26)
News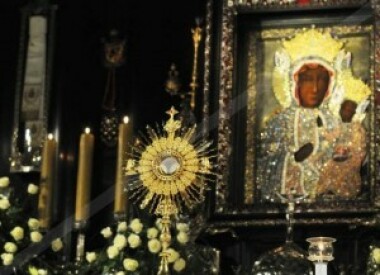 Jasna Góra on-line! Those who cannot visit the National Shrine of Poland in person are invited to join Jasna Góra via YouTube to follow all the services taking place in the Chapel of the... read more »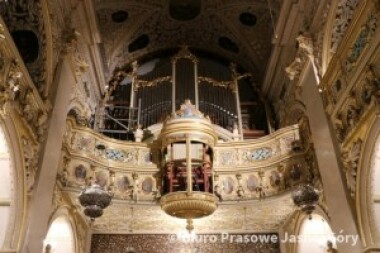 The restoration of the 34-voice mechanical organ located in the Chapel of the Miraculous Icon of Our Lady is taking place. The decision to overhaul the instrument was forced by its... read more »
more news »
Calendar